NOW BOOKING HAIR APPOINTMENTS
The premier local hair & makeup stylist on the Oregon coast. Alyssa relocated to Seaside Oregon after 8 bridal seasons in Portland. 2019 is her official first season bringing her talents and love for clients to the north coast. Being a bridal artist is not simply about how well we can blend eyeshadow. Its creating a secure, tranquil atmosphere. We are a part of such a special day, and its incredibly meaningful that you trust us with that. Bringing in a non-local artist can be expensive. Save on travel cost and book local instead. All products and tools are brought right to you, no need to come to a salon. Long Beach WA, to Rockaway Beach & beyond. Astoria, Seaside & Cannon Beach are within our area, so no extra travel fee.
HellO
"Hi folks. Honestly I get anxiety writing about myself.... and probably the best way to get a feel for who I am is to watch my Instagram stories. But ill attempt to give you a snap shot here. I am 28, my husband and I have been together for 9 years, married for 7. We have a 4yo daughter and a 4.5yo dog. I am a Pisces if you are into astrology, and a 6w5 if you are into the enneagram. I am an introvert who really loves people. Honestly what drives me, is being THERE for people, specifically when they need it most. Trust me.... brides need their people. And I'd love to be there for you."
.02
HAIR & MAKEUP STYLING FOR...
BRIDAL + Wedding PARTY / FASHION + EDITORIAL / Head SHOts + Portraits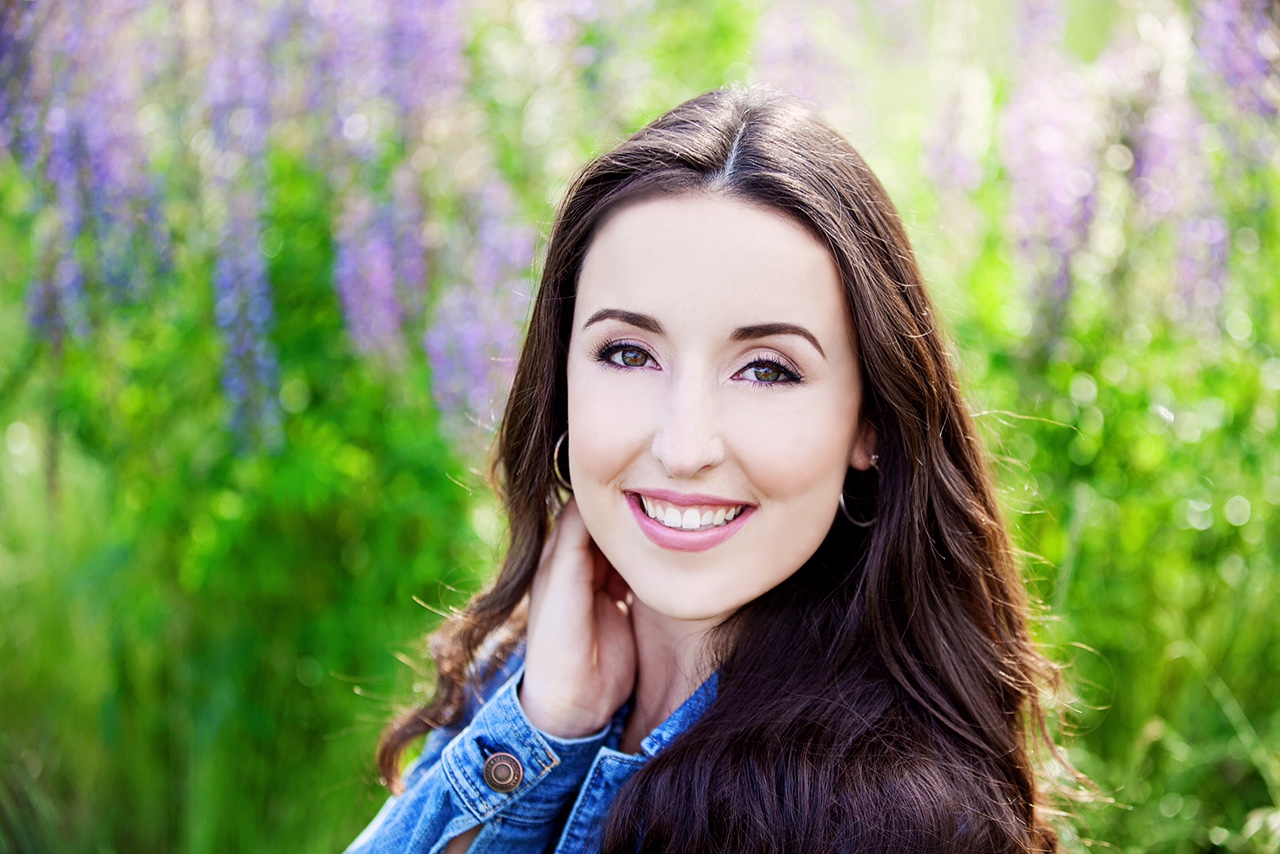 I would be thrilled to work together. Send me a message below with your info!
Alyssa Underwood Makeup & Artistry
Seaside, OR 97138